We are HUM Systems

#WeCareTech
Tech startup HUM Systems was founded in 2017 by two brothers, Amir and Ali Reza Humanfar, and his wife Helena Peralta Becker. The startup started small with just three people and has grown to over 20 full-time employees within a few years. Furthermore, despite being a relatively young company, we have already established our presence in the German smart home networking market and have more than 30,000 satisfied users.
Amir Humanfar
Amir Humanfar, co-founder and CMO of HUM Systems GmbH. The marketing expert and strategist of the company enriches with his versatile experience in the development and implementation of different brand strategies and leads the creative team in marketing and communication at HUM Systems. In addition, he is the contact person and lead of our product workshops and trains sales and care staff to become real Livy experts.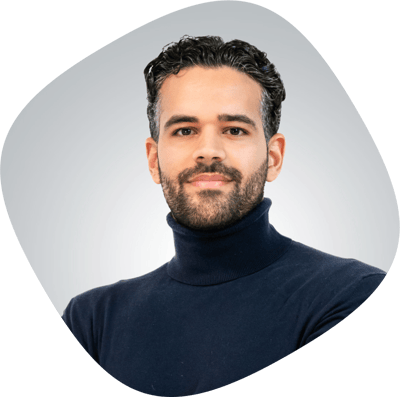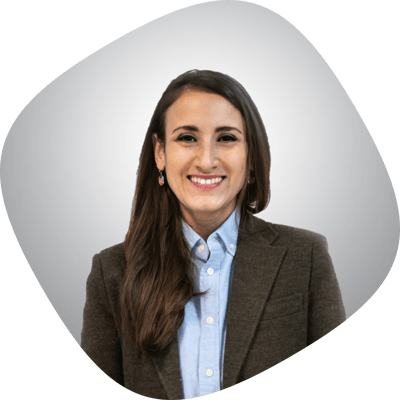 Helena Peralta
Helena Peralta is also part of the founding team and responsible for human resources at HUM Systems GmbH. She draws on her professional experience as an executive assistant at the Hedwig and Robert Samuel
the Hedwig Foundation and the video-on-demand platform Zattoo. With her university degree in Latin American studies and the ability to speak 4 languages, she focuses on recruiting international employees from the IT sector to strengthen the HUM Systems team.
Philipp Gsching
Philipp Gsching, CTO. Philipp has already been an integral and important part of our product development since 2019 and took over the technical management in 2021. With his expertise, he ensures the innovative further development of our hardware and the technical implementation of new functions. His focus is on embedded software, operating systems and RF protocols as well as circuit design and sensor technology. Previously, he developed wallboxes as a firmware developer in the eMobility industry and worked on machine speech processing.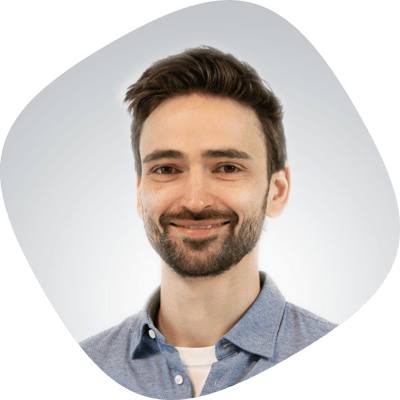 Individuality and diversity - a concept that works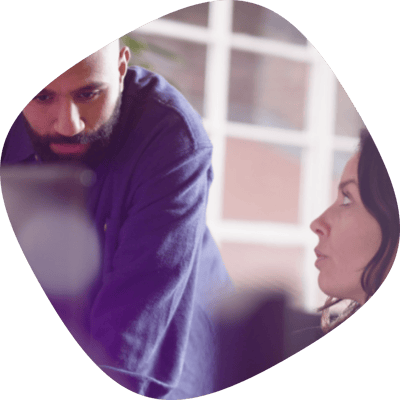 Individuality
With over 20 employees, we unite people with different cultural backgrounds, sexual identities and orientations. We support the individuality and needs of our colleagues and are open to all personalities and backgrounds. We do not categorize new employees according to their demographic characteristics, but rely entirely on their individual expertise and personal motivation to work with us on our mission. In doing so, we give our employees freedom and trust.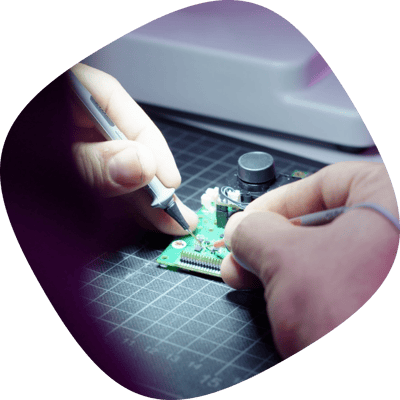 Diversity
Diversity is part of the HUM Systems identity. Our team combines hardware, software, marketing and product experts under one roof. Only in this way is it possible to develop a product like Livy and to be successful on the market. In our team, employees have the opportunity to actively shape all processes and are fully involved from the sketch to the finished product and the market launch. Our employees often work in an interdisciplinary way and support each other independently with their diverse skills.

Competent & authentic
We demonstrate competence in dealing with technology, our partners and customers. In our personal dealings, we always remain ourselves and thus authentic.

With passion to the target
IoT, Artificial Intelligence, Big Data and much more. - The list of new technologies is long and we keep our finger on the pulse. But technology doesn't have a soul, but our team does. That's why we work on our technologies with passion and breathe life into them.

Work & life
balance
Flexible working hours, cordial interaction within the team and joint events strengthen the feeling of a job that is a pleasure to come to in the morning. The needs of each individual employee are therefore heard and taken into account.

Strong
together
Talent is only half the value without teamwork. We work in flat hierarchies, use agile methods (Scrum, Kanban, etc.) and set up interdisciplinary teams.

We love
diversity
No matter what nationality, gender or ideology you feel you belong to. We want to promote diversity, ideas and inspiration. Tolerance towards others is our first priority.

Be the
change
By having the courage to take responsibility, we encourage our employees to go above and beyond. That doesn't mean mistakes can't happen, but learning from them and getting better next time makes all the difference.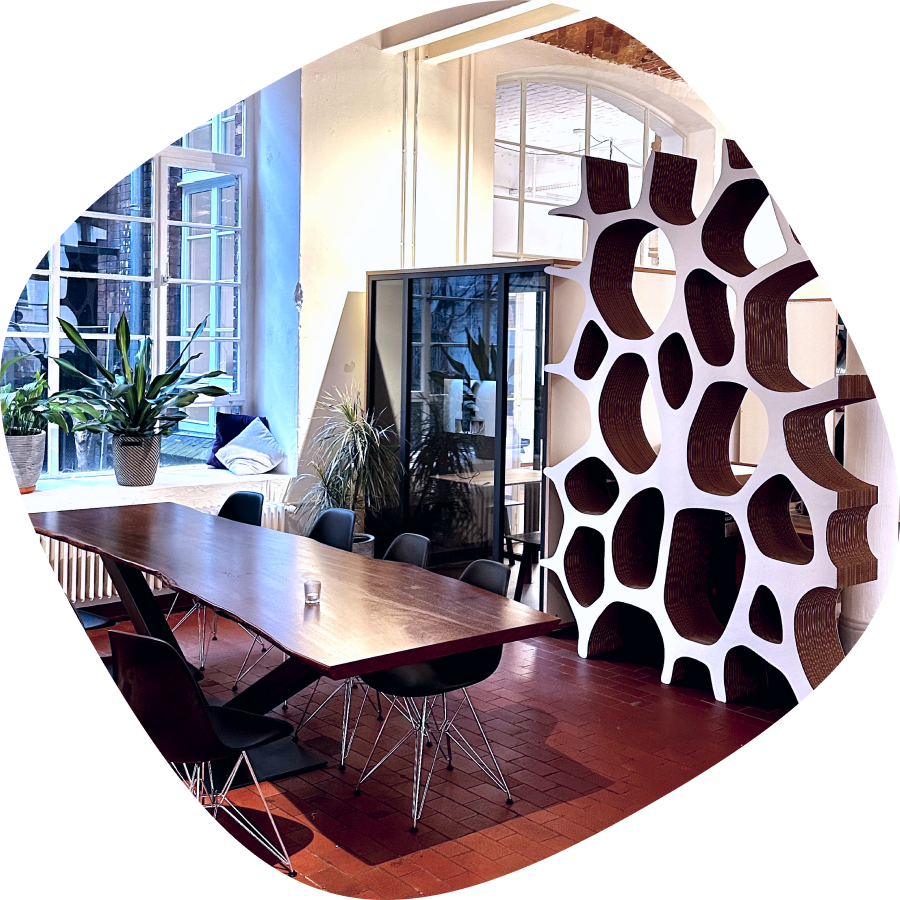 Work in the center of Berlin
Our loft office is located in the middle of pulsating Kreuzkölln at Maybach-Ufer and offers you modern equipment for quality work.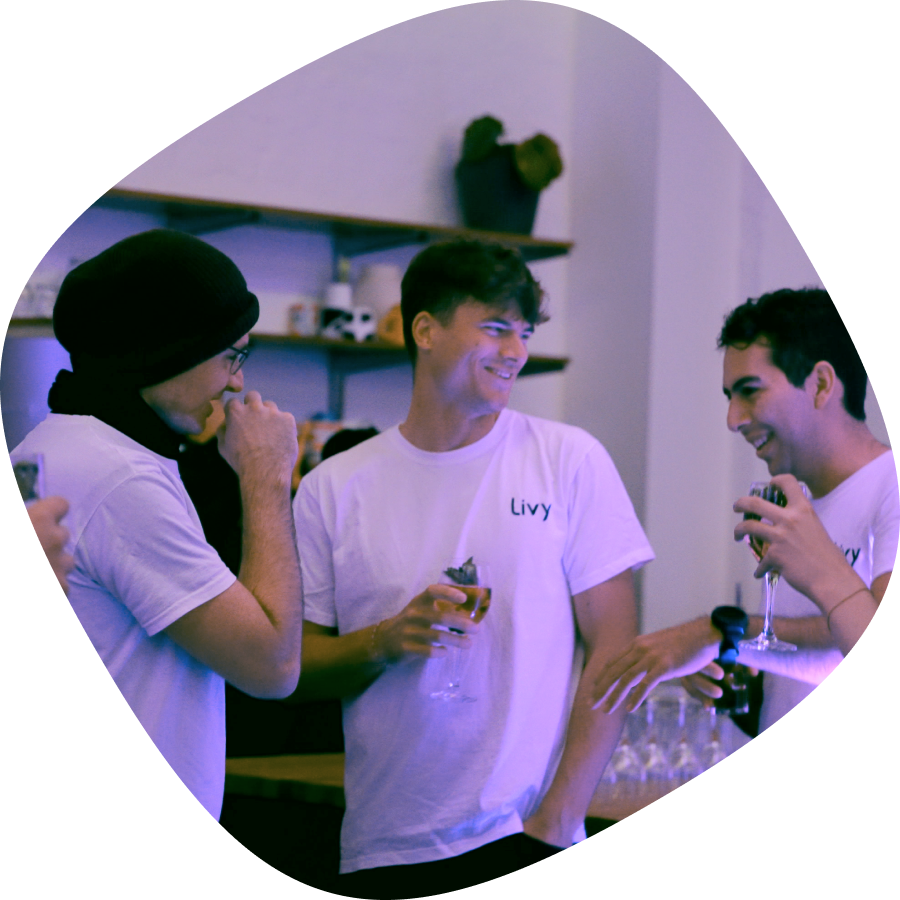 Everyone is welcome
We are looking forward to your personality and your expertise. We do not evaluate our applicants according to scheme X and do not think in boxes. Therefore, you are welcome, just as you are!
Individual development
In your role, you will have the opportunity to create your own projects, actively help shape processes and implement ideas. We want you to develop further and be satisfied and motivated in the long term.
Do you feel addressed?
If you feel at home in an innovative startup environment and would like to join a multicultural team to support us with your know-how, we look forward to receiving your application. You can find open positions here. We are also very open to speculative applications and will create the position that suits you and our team.


Since 2017, we have been developing smart home products under the Livy brand with passion and expertise. In 2019, we expanded our portfolio to include the area of digital care and thus find our way to the core of our very personal mission: We want to meaningfully counteract the increasing shortage of caregivers in Germany, efficiently relieve caregivers and make dignified care possible for everyone.
For us, the focus is on people and their needs.



Livy products stand for quality, safety, reliability and ease of use. We have already received several awards for this.